About Us
Railgistixs specializes in providing freight shipping solutions whenever and wherever you need them. As an independent Landstar agency, we have access to one of the largest logistics networks in the industry, which means your business has access to this vast network too.
We are committed to providing our customers with quality service. We will work closely with you to develop the best logistics plan for your supply chain. After all, the success of our company is based on your success.
In addition to our commitment to quality service, we are dedicated to safety. Every independent Landstar agency has a Landstar Safety Officer (LSO) on staff. LSOs support customer safety initiatives and promote overall safe, secure, compliant deliveries.
You can trust that Railgistixs will keep your supply chain moving and get your freight delivered safely and on-time.
Why Should You Partner with Railgistixs?
About Our Freight Shipping Solutions
At Railgistixs, we specialize in providing exceptional freight shipping solutions to our customers. As an independent Landstar agency, we have access to one of the largest logistics networks in the industry, meaning that your business will also have access to the network. We are committed to delivering quality services and will work closely with you to develop the ideal logistics plan to help improve your company's success, which in turn improves our success.
In addition to our commitment to quality shipping solutions, we are also dedicated to safety. We have a Landstar Safety Officer on staff that will oversee safe, secure, and compliant deliveries.
Why You Should Choose Railgistixs
For more than 35 years, Railgistixs has been providing creative and unique services to meet its clients' transportation and logistics needs. We have a deep understanding of the difficulties that can arise during the shipping of standard or expedited freight, and we work to provide specialized solutions to overcome these issues. Ultimately, we want to help you to understand how a freight shipping company can work for you instead of against you.
We also have a simple operating philosophy. We maintain the highest level of quality service in the most efficient, cost-effective manner possible, while we deliver your products to market in the expected timeframe at a competitive price.
Agency Leadership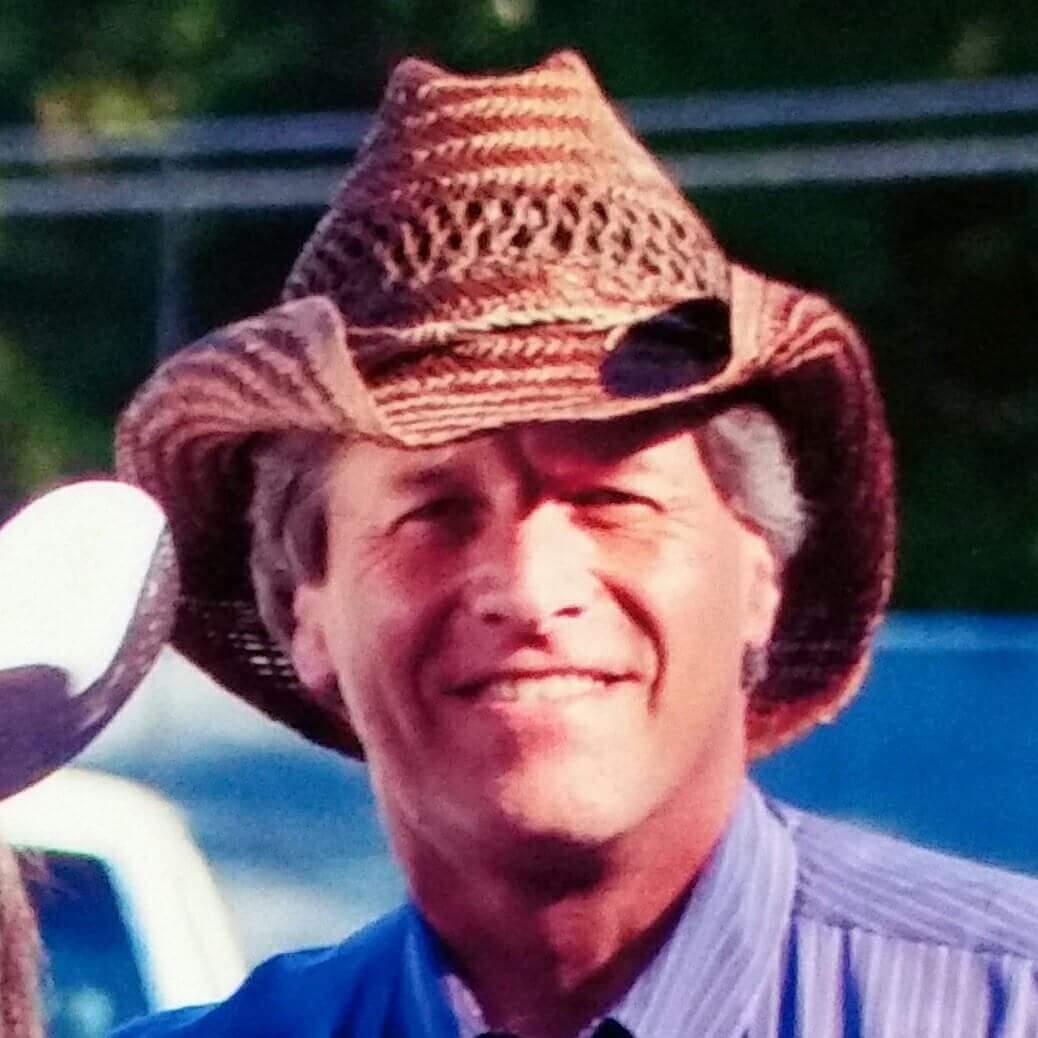 Jeffrey Dickinson
President / CEO
Jeff is an expert in multimodal transportation services and has been the architect of customized and effective transportation management and freight shipping solutions across industry verticals for over 35 years. He has assembled and led high-performing teams and has a reputation for responding and adapting to continuously changing markets. Regardless of company size, he effectively pivots business strategies and delivery models to enable scale, capture competitive advantage, and accelerate supply chain efficiency.
About Landstar
Landstar is in the small-business business. Built on solid, long-term relationships, the company enables thousands of independent transportation providers to operate their own businesses as members of the Landstar network. These independent agents are backed with the tools and support of a multibillion-dollar, Fortune 500 company, which allows them to compete with the largest carriers in the industry.
At Landstar, safety comes first. That's why Landstar has strict owner-operator qualifications and has developed safety programs such as M.U.S.T. – Mutual Understanding of Safety Together. The M.U.S.T. program brings Landstar representatives and customers together to ensure freight is delivered safely, on-time and damage free.
Landstar transportation services companies are certified to ISO 9001:2015 quality management system standards and RC14001:2015 environmental, health, safety and security management system standards. Its common stock trades on The NASDAQ Stock Market® under the symbol LSTR.
NASDAQ
Landstar System, Inc.
NASDAQ: LSTR
Nov 30, 07:41 PM EDT
Landstar System, Inc. is a transportation services company specializing in logistics and more specifically third-party logistics.
Recent Awards

Inbound Logistics Top 100 3PL

Transport Topics Top 100 Logistics Company