Less-Than-Truckload (LTL)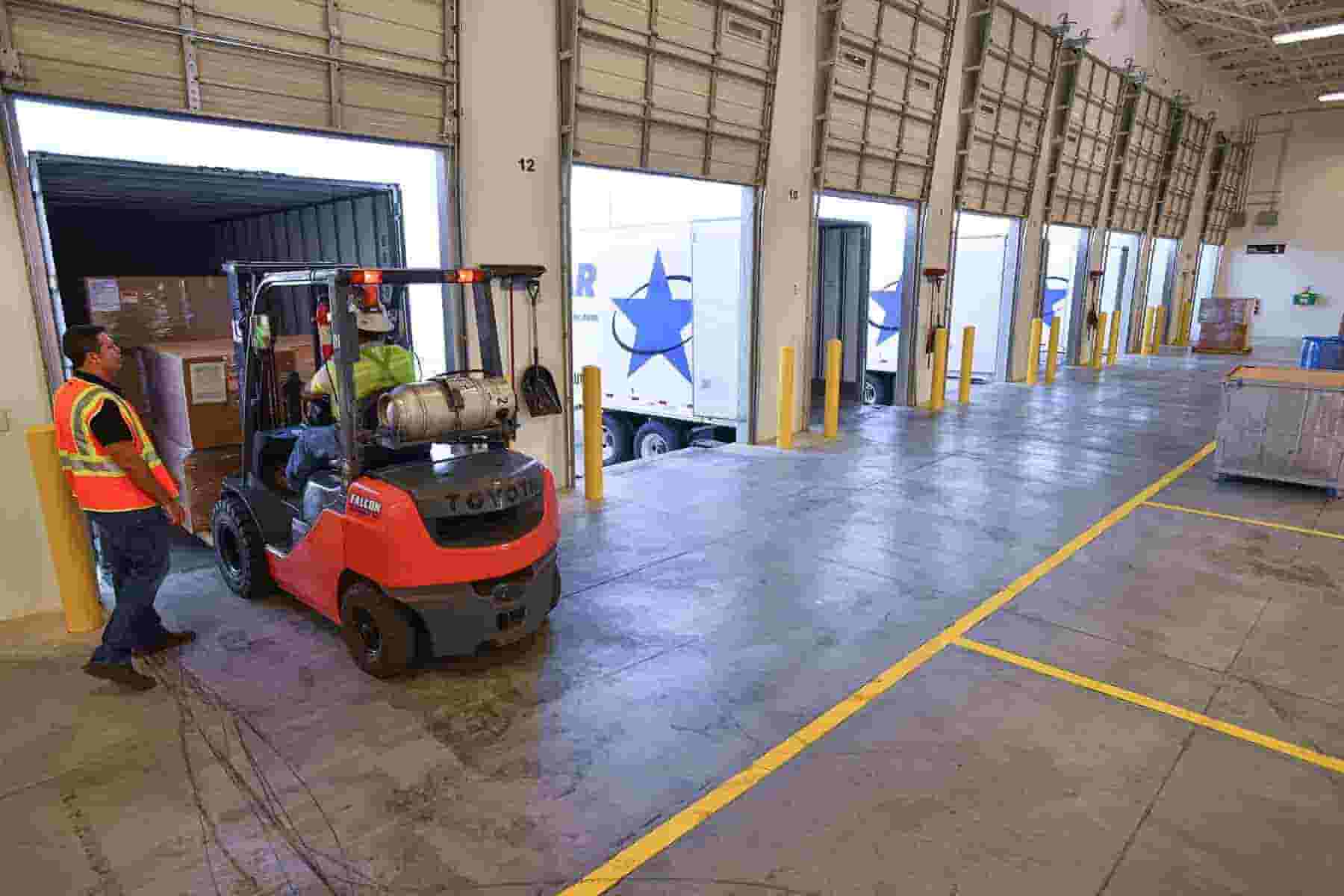 Less-Than-Truckload (LTL)
When you don't have enough to fill an entire truck, we can find the less-than-truckload (LTL) solution that is right for you. Because we have access to Landstar's 108,000+ capacity providers, getting your LTL freight from point A to point B safely and on-time is a seamless process for us.
Strong relationships with Landstar's capacity providers allow us to offer our customers custom solutions with competitive LTL shipping prices.
No matter the size of your shipment, Railgistixs is your single source for all of your transportation needs.
Assisting with Less-Than-Truckload Shipping
When you have a shipment that will not fill an entire truck, Railgistixs can assist with our less-than-truckload shipping services. Because we are part of Landstar's more than 68,000 providers, finding the ideal solutions to get your LTL shipment from pickup to delivery is a simple process. We work closely with you and our partners to ensure the safe transportation of your LTL freight while it is en route to its destination. Contact us to learn more about our LTL services and to discuss the size of the load that you need to ship.
Competitive Rates
By taking advantage of Landstar's many capacity carriers, we will assist you in determining the ideal LTL shipping solution while also offering competitive shipping rates. No matter what the size of the load you are transporting, our company will always work to provide you with the best options for your shipping needs. Additionally, when you need to transport your goods at the last minute, we are happy to offer expedited freight services.
Satisfaction Guaranteed
At Railgitixs, we pride ourselves in delivering safe and reliable transportation solutions for all our clients' shipping needs. Whether we are transporting a single package or managing a large scale move, we want to ensure that you are satisfied with our services.